TERRIBLE: Suicide Bomber Blows up a Political Rally in Pakistan.
Duration: 0:41
Views: 4.7K
Submitted: 3 months ago
Submitted by:
This is the shocking moment a huge suicide bomb exploded at a political rally for an Islamist party in northwest Pakistan, killing at least 40 people.

The blast occurred when a bomb ripped through a crowd of supporters of hard-line cleric and political leader Maulana Fazl-ur-Rehman, according to local officials.

More than 130 people, including children, have been reported injured in the incident on the outskirts of Khar, the capital of Bajur district in Khyber Pakhtunkhwa, near the border with Afghanistan.

Video showed crowds listening to the speaker as they waved flags of support before the rally was interrupted by a terrifying explosion. The bomb sparked scenes of chaos as emergency services descended on the scene to attend to the casualties.

The provincial police chief Akhtar Hayat said the explosion was caused by a suicide bomb.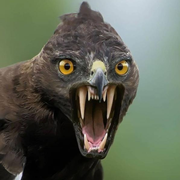 glycerin 1 month ago
«PAKISTAN is a dangerous place

»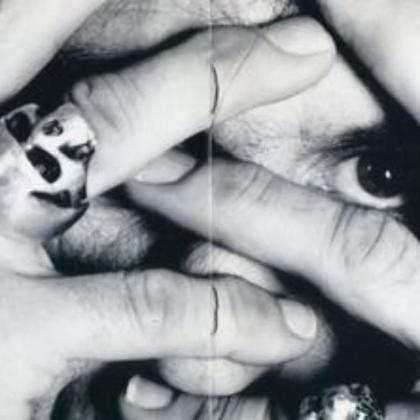 wickedasitseems 3 months ago
«That's terrible, I hope he doesn't do it again!»
VeryFamous123 3 months ago
«allah's will, no? he could have stopped that, ohh yeah i forgot, he is just like alll the other gods, he dont give a fuck»